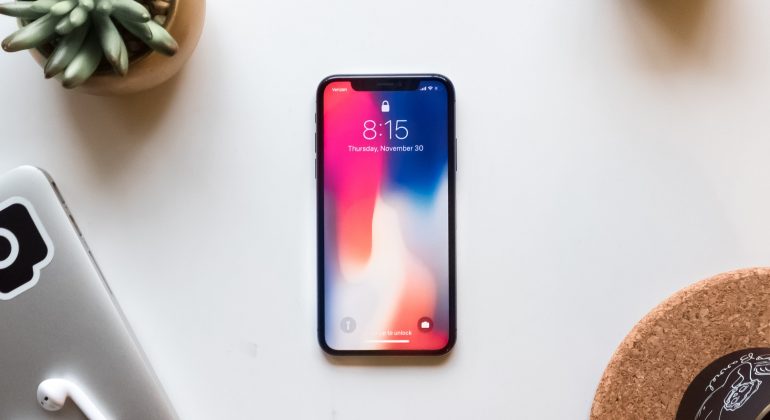 As reported by Bloomberg Law, a portal dedicated to legal news, Apple is facing a lawsuit from ImmerVision, a Canadian technology company specializing in image processing and wide-angle lenses, alleging that the giant would have incorporated one of its inventions into the cameras of devices ranging from the iPhone 11, 12 Mini, 13 Pro Max to the iPad 2021. The lawsuit was brought in October and, more recently, part of this equipment was included in the action.
The technology employed by Apple would violate a patent granted to the Canadian company in 2005. In this, the principle would have been broken with "objective lens structures that compress the center and edges of an image, while expanding an intermediate zone".
Presumably, then, the ultra-angle sensor on Apple devices — whose 120-degree wide view is fixed by iOS — is supposed to be the problem at hand.
Through the lawsuit, ImmerVision seeks damages — in an amount not specified in the document — and an order to block future use of the invention. The official complaint was filed in Federal Court in the city of blocking the future use of his invention, according to the claim filed in federal court in Wilmington, Delaware. Apple has not yet officially commented on the matter.