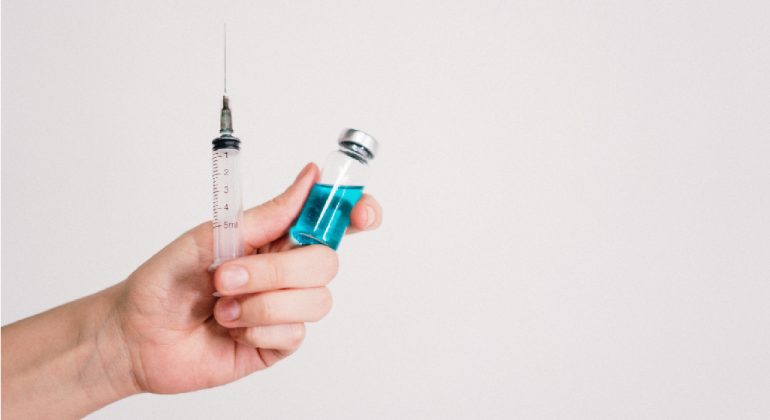 The international humanitarian organization Médecins Sans Frontières (MSF) this weekend called for no patents to be granted and no speculation about drugs, tests or vaccines developed to combat the Covid-19 pandemic caused by the new coronavirus. They also asked governments to prepare to suspend and replace patents and take other measures, such as price controls, to ensure availability, reduce prices and save more lives.
Canada, Chile, Ecuador and Germany have already taken steps to facilitate patent replacement by granting "compulsory licenses" for medicines, vaccines and other medical tools to Covid-19. Likewise, the Israeli government granted a compulsory license for patents on a drug they were investigating for use against the disease.
After intense criticism from civil society groups and MSF, the pharmaceutical corporation Gilead has just renounced a special designation from the United States Food and Drug Administration (FDA) that would allow prolonged monopoly control over 20 years of patents applied for in more than 70 countries for its potential candidate for Covid-19 treatment, remdesivir. Preliminary results from clinical trials using remdesivir to treat Covid-19 are expected in April. However, Gilead has not yet committed to not applying its patents globally.
MSF is deeply concerned about access to future drugs, tests and vaccines against the new coronavirus in places where MSF works and in other countries affected by this pandemic. The organization asks governments to prepare to suspend or replace Covid-19's medical tool patents by issuing mandatory licenses. Removing patents and other barriers is critical to helping ensure that there are enough suppliers selling at prices everyone can afford.
American diagnostic test maker Cepheid offers another example of pandemic profit. The company has just received the US FDA Emergency Use Authorization for a rapid Covid-19 test (Xpert Xpress SARS-CoV-2) that provides results in just 45 minutes, using existing test machines that have been routinely used for tuberculosis, HIV and other diseases.
Cepheid has just announced that it will charge $ 19.80 per test in developing countries, including the poorest countries in the world, where people live on less than $ 2 a day. Research from MSF and other institutions on Cepheid's tuberculosis test – which uses a similar tuberculosis test cartridge, for which the corporation charges $ 10 in developing countries – shows that the cost of products, including manufacturing, overhead and other expenses for each cartridge is $ 3, so each test can be sold at a profit for half the price: $ 5.
MSF warned that high prices and monopolies will result in the rationing of medicines, tests and vaccines, which will result in the prolongation of this pandemic.
News from: Paranashop