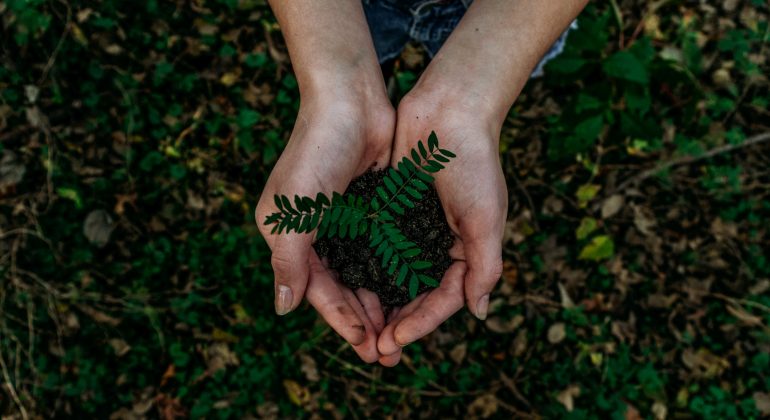 A special program of the BPTO can speed up the decision-making process for granting patents for projects that support a sustainable economy. Green Patents speeds up the process for projects aimed at technologies that promote a lower environmental impact.
Between January 2020 and March 2021 there were 118 applications for priority exam based on the program. Of these, 32 requests have already been decided, with a 65% concession and an average time between the request for an accelerated examination and the end of the process of just eight months.
"In order to be eligible for the accelerated procedure, the patent application must include inventions related to technologies for alternative energy generation, biofuels; for transportation, such as hybrid or electric vehicles; for energy conservation; and for waste management or sustainable agriculture, such as fertilizers, irrigation techniques, among others", says Ana Cristina Müller, an expert on the subject.
In addition to the "Green Patents", the specialist says that there are other ways to speed up the exam. An example are cases of infringement of the object of a patent application, that is, when there is a third-party product or process on the market that is reproducing, without authorization from the applicant, an invention that already has a patent application in progress.
"For these, the applicant can request the expediting of the examination, simply sending an extrajudicial notification to the potential offender as evidence that the offense is taking place."
Source: Exame