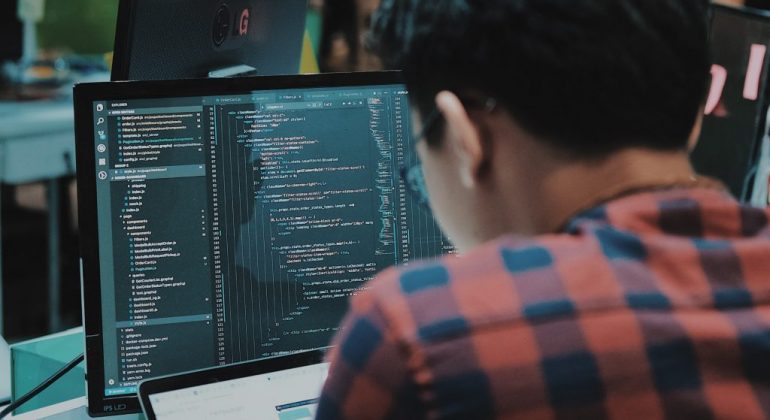 BPTO has made available the Computer Program User Manual in Portuguese, English and Spanish versions. This is the first service of the Institute to have a trilingual manual.
With the manuals, BPTO intends to facilitate access to the internationally-registered software registration service in Brazil, valid in all member countries of the Berne Convention.
E-Software system
Since 2017, the computer program registration process has been done completely online and with automated decisions through the e-Software system. After the implementation of the system, the certificate of registration became available on the BPTO Portal within 7 (seven) business days.
In recognition of this action, e-Software is one of the three finalists of the HDI " Citizen IT Initiative 2019 " award. The final contest will be on October 17th during EXPOGOV 2019.
News from: BPTO