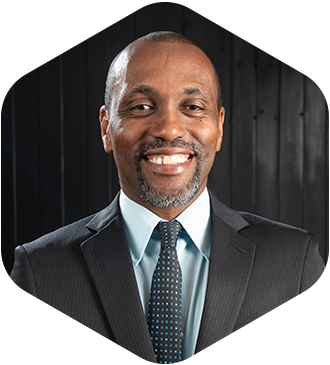 MARCOS ALEXANDRE DAMAZIO
PARTNER
Marcos is a Partner and a Board Member, and he acts in the management of all non-technical activity in the firm, assisting the Tavares in the creation and execution of strategic visions, financial plans, and operational policies. Marcos is responsible for all aspects of the firm's financial functions, including accounting, billing, collections, financial reporting, taxes, accounts payable, and payroll.
Marcos also serves as a marketing and business development coordinator for Tavares. In this role, he works to continue to enhance Tavares' business practices and expansion, while oversees the global sales strategy and the implementation for both new and existing markets.
Marcos has over 30 years of corporate experience in leadership positions in the most diverse economic activities, such as commerce, industry, logistics, financial, third sector, and services. He is also a former officer of the Brazilian Army.
Education:
Bachelor degree in Accountancy;
Bachelor of Business Administration degree.
Skills:
Financial management, strategic planning, and business development;
Specialization in Marketing.
Languages:
Portuguese, English, and Spanish.