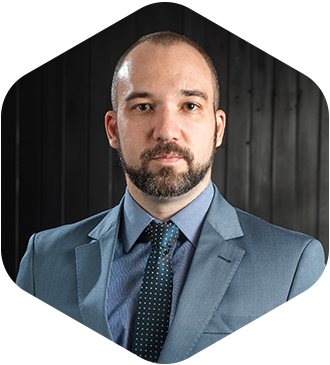 LEONARDO PESSANHA
PARTNER | ATTORNEY AT LAW
Leonardo is the head of the contracts practice of the firm. He acts in matters of Intellectual Property and correlates, such as industrial design, domain names, technology transfer, franchising, software, and copyright, consulting to the commercialization of intangible goods, and also in the analysis and registration of license agreements for the use of patents and trademarks; software registration; and copyright management. He is also active in coordinating intellectual property due diligence, commercial strategy, and Administrative Council for Economic Defense (CADE) processes.
Leonardo has been working with Intellectual Property since 2005.
Education:
Bachelor of Laws degree;
Post-graduation in Intellectual Property Law.
Skills:
He acts in all aspects of intellectual property, with special emphasis on contentious cases involving intellectual property conflicts, franchising, and contracts. The protection and registration of works and computer programs are also among their areas of expertise.
Languages:
Portuguese and English.