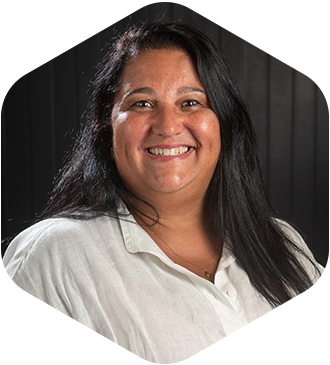 SIMONE TRINDADE
PATENT ASSISTANT
Simone acts as a Paralegal specialized in the patent practice of the firm. Simone assures that all formalities before the BPTO are conducted in accordance with legal procedure. She is responsible for both the overall efficiency of the Tavares procedures and also the most important details regarding administrative processing before the BPTO.
Simone has over twelve years of experience in the field of intellectual property. Prior to joining Tavares, Simone was a Paralegal at renowned Brazilian intellectual property firms.
Before joining Tavares, Simone worked in large companies, and also in renowned intellectual property firms in Brazil.
Education:
Bachelor's degree in Business Administration.
Skills:
Responsible for administrative processes of patent annuities and examinations before the INPI, such as, control of our procedures and deadlines, communication with cclients and document checking.
Languages:
Portuguese, English and Spanish.