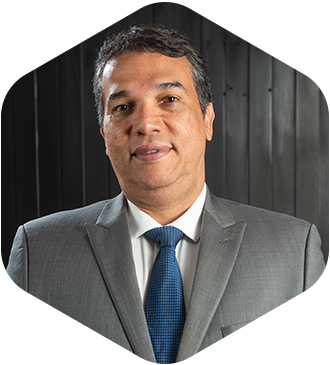 SERGIO NERY
PARTNER | ATTORNEY AT LAW
Sergio is responsible for patent and trademark infringement issues of the firm. He is prominent in the practice of civil and criminal litigation with large experience on international trademark, patents, industrial design, copyright, and unfair competition issues.
He has also represented a diverse international clientele including, well-known fashion and apparel brands, and leading pharmaceutical companies, beverage, and sports brands.
Sergio has been working with IP Law since 1992. As a registered Industrial Property Agent and Attorney-at-law, he has acted in anti-counterfeiting programs involving intellectual property rights, such as unfair competition and trademark conflicts.
Education:
Bachelor of Laws degree;
Postgraduate in Intellectual Property Law.
Skills:
Anti-Piracy Programs, Copyright law, trademark and patent law, licensing, litigation, software, e-commerce and Internet law, Domain Name, Industrial Designs, Litigation, Patents and Utility Model, and Trade Dress.
Languages:
Portuguese and English.