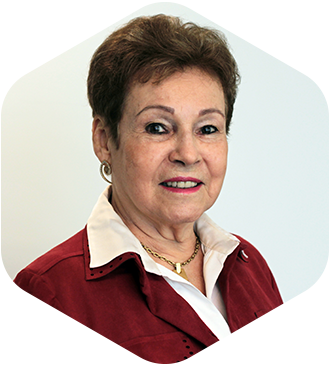 LEILDA RIBEIRO DA SILVA
PARTNER | ATTORNEY AT LAW
Dr. Leilda is a founding partner of Tavares. She is an attorney-at-law specialized in Industrial Property Law with 40 years of experience in advising on the protection of intellectual property. In addition, she is also an Industrial Property Agent certified by BPTO and is also an active member of the Brazilian Bar Association.
Education:
Bachelor of Laws degree.
Skills:
Her experience covers all aspects of intellectual property.
Languages:
Portuguese, English, and Spanish.