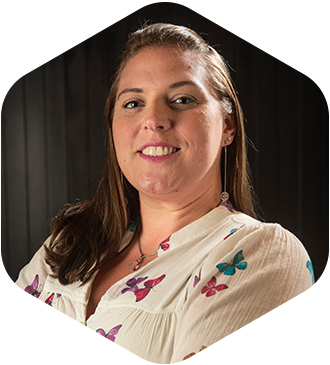 BRUNA CISTER
COMMERCIAL ANALYST
Bruna is a member of the Commercial Department at Tavares. Her activities involve communication, market strategies, and customer account management.
With extensive experience in the commercial area, Bruna operates with a focus on results with goals, negotiations and strategic partnerships.
Education:
Bachelor's Degree in Social Communication – Publicity and Advertising.
Skills:
Prospecting and negotiation focusing on attracting customers.
Languages:
Portuguese and English.